Jenny Hull/Executive Director
Jenny Hull, executive director of Family Promise of Lycoming County, is well known in the community for continually looking for ways to make a difference in our community. What you may not know, however, is that Jenny was once a homeless individual herself. This, along with her education and background in social work, has given Jenny the experience and understanding needed to support homeless individuals and families in need. She joined FPLC in 2012 as a Case Manager and was promoted to Executive Director in April 2018. Since her hire, Jenny has assisted over 150 families!
Jenny and her husband, Mark, are the proud parents of two daughters and have four grandchildren. They attend Faith United Methodist Church in Montoursville, PA. Jenny volunteers with Harvest of Hope Food Pantry, Montgomery Community Bible Study, Faith United Methodist Leadership Group, and Community Services Group Advisory Council. Jenny and Mark enjoy time outside taking hikes and spending time with family.
Aleshia Anderson/Family Support Worker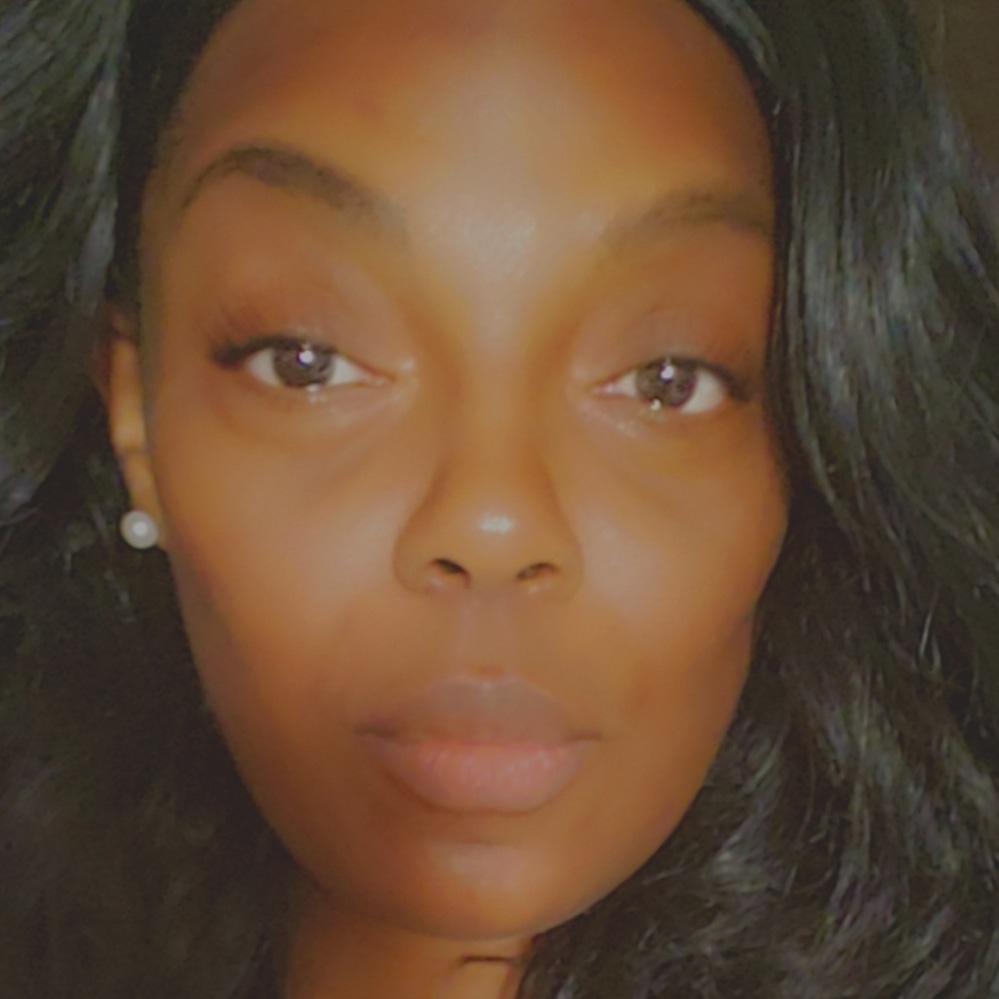 Aleshia Anderson age 37. Single mother of a 15 year old daughter. Born in Philadelphia raised between the city and suburbs. Graduated from North Penn High School in 2000 with a 3.8 GPA. She worked for the Hospital of the University of Pennsylvania for several years. She started in the call center and before moving to Florida to help her sick mother. She was the Assistant Director of the Anti-coagulation Clinic.
Fast forward to 2019 where she found herself to be without a home. She sought refuge with Family Promise. She became a success story through her own hard work and determination. She rose from the ashes and now has her own home and is gainfully employed with Family Promise.
Her motto… Williamsport is my home but, Family Promise has my heart!