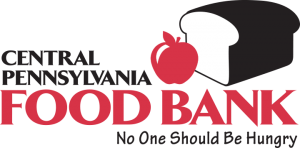 With the growing need in Lycoming County, here at Family Promise we try to provide every service you can think of including food. We have a food bank that we offer to the community.
You can use this food bank to help you and your family if you are not able to get enough food. We want to equip you with what you need.
Our center partners with our local Food bank to stock our shelves for the community. We receive food up to two times a month and are able to provide meals for families.
Our food bank is located in our Day Center on Hepburn Street. We are open from 10 am – 3 pm Monday Wednesday and Thursday and by appointment. We are also open the first Saturday of each month from 10 am – 1 pm. Feel free to stop by and get some food for your family.